The Indian Fashion Industry is gaining its popularity all over the world. Since our fashion industry is growing but you will find only a few faces who are popular amongst all. while India is not so dependent on fashion designers today but still there are few faces who kept their remark and set up a new industry for the Indian fashion industry.
In this article, we have come up with the top 5 Fashion Designers in India who have played a major role in having a successful career in the Fashion Industry and gave the Indian fashion a remarkable Image.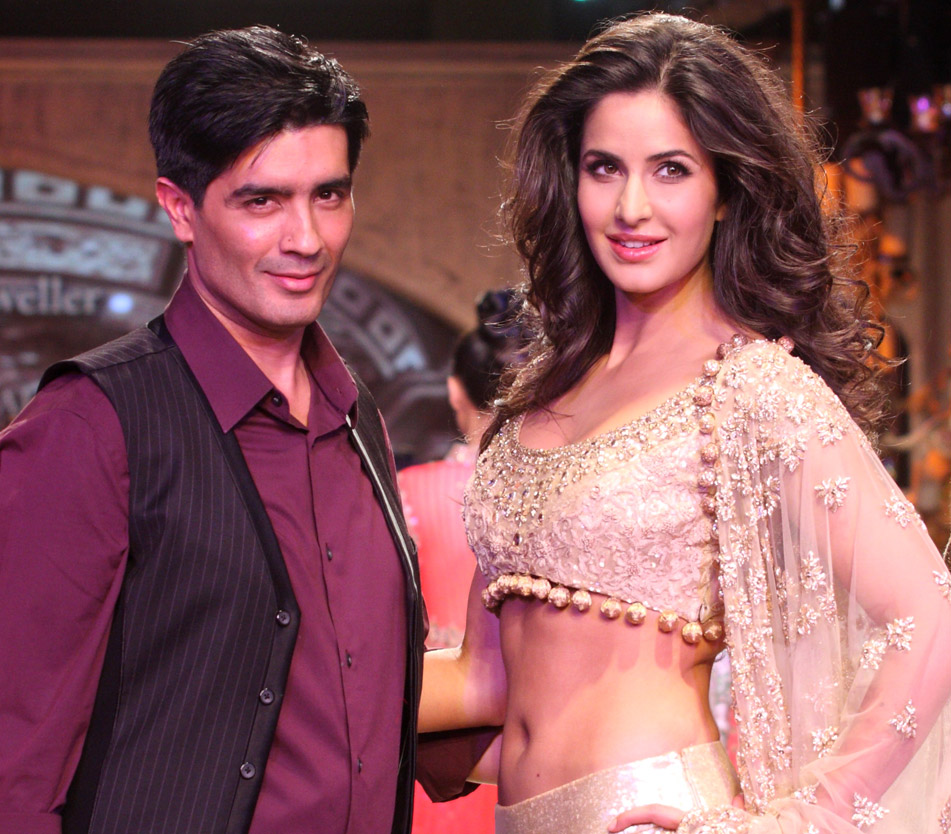 If we talk about the fashion industry in India the very first name comes in people mind is Manish Malhotra. During the age of 25, he has created a remarkable entry in Bollywood and almost styled a very well-known celebrity. From western summer outfits to traditional Indian wedding dresses Manish Malhotra is experienced with all the genres.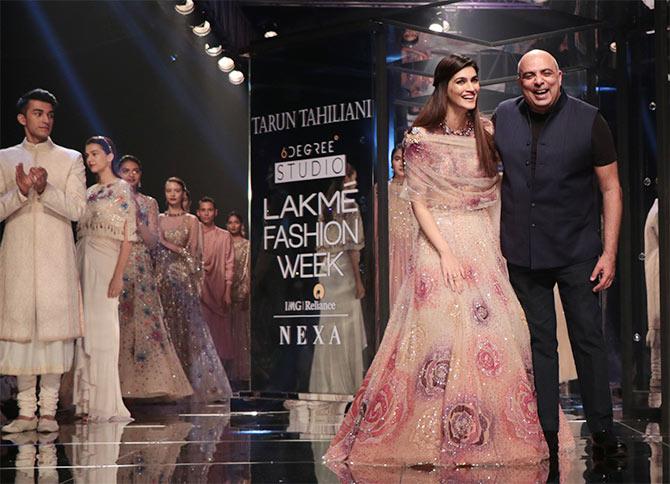 Known for his combination of traditional Indian outfits with European styles Tarun Tahiliani has the most unique collection of fashion designs. He has a flagship store in cities like Delhi, Mumbai and Hyderabad and designed for top Bollywood celebrities like Katrina Kaif, Lisa Haydon, Hrithik Roshan and many more. Tarun Tahiliani is also mostly known for his extraordinary collection of bridal trousseaus as well.
If anyone loves the fabric in their clothes then you must design your clothes with Rohit Bal as he is known as the master of fabrics and fantasy in modern design. With his exemplary proficiency work in ethnic work in fabrics, he was honoured by Time Magazine as one of the most celebrated fashion designers in India.
The first Indian fashion Designer who is known for glorifying India in the International market and showcase her design collection in Paris. Her design will represent a rare sense, eminence and luxe richness. She also received the highest civilian award from the French Government for her incredible work in the field of fashion.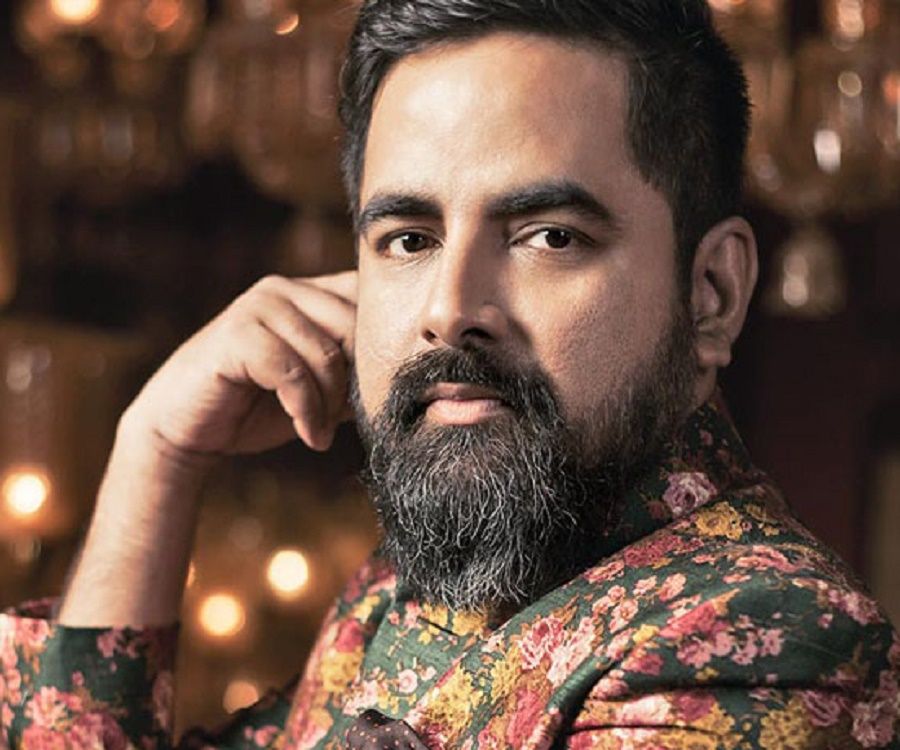 One of the most loved and talented designers in the fashion industry, Sabyasachi Mukherjee is known as his best quality work in the traditional bridal collection. Each and every creation of his is a reflection of ancient and the medieval ages. Sabyasachi Mukherjee has also been invited to showcase his collection at the Milan Fashion Week as well.
The above-mentioned list were the top 5 best fashion designers in India. They have shown their extraordinary talent and experience in the fashion industry and kept a remark. Thank You for reading.