Deciding what to wear on a date night is always confusing and drains all your energy before you even meet your date. With so many outfits and accessories in a woman's wardrobe, you could make the best of it without going insane. It's always a challenge for plus size women to choose the right dress to get the perfect look for the date. Thus here a few dresses you can pick up next time you have a date.
Sparkly Dress
If you are meeting for a karaoke night, then the best dress to fit in would be a dress that has some glitters on it. And If you are the type that wants to stand out in the karaoke bar, then you can show your bright side with a Sequin sheath dress. To blend with the background and attract less attention, you could always go with a little glitter which will still add on to your romantic date.
Floral dress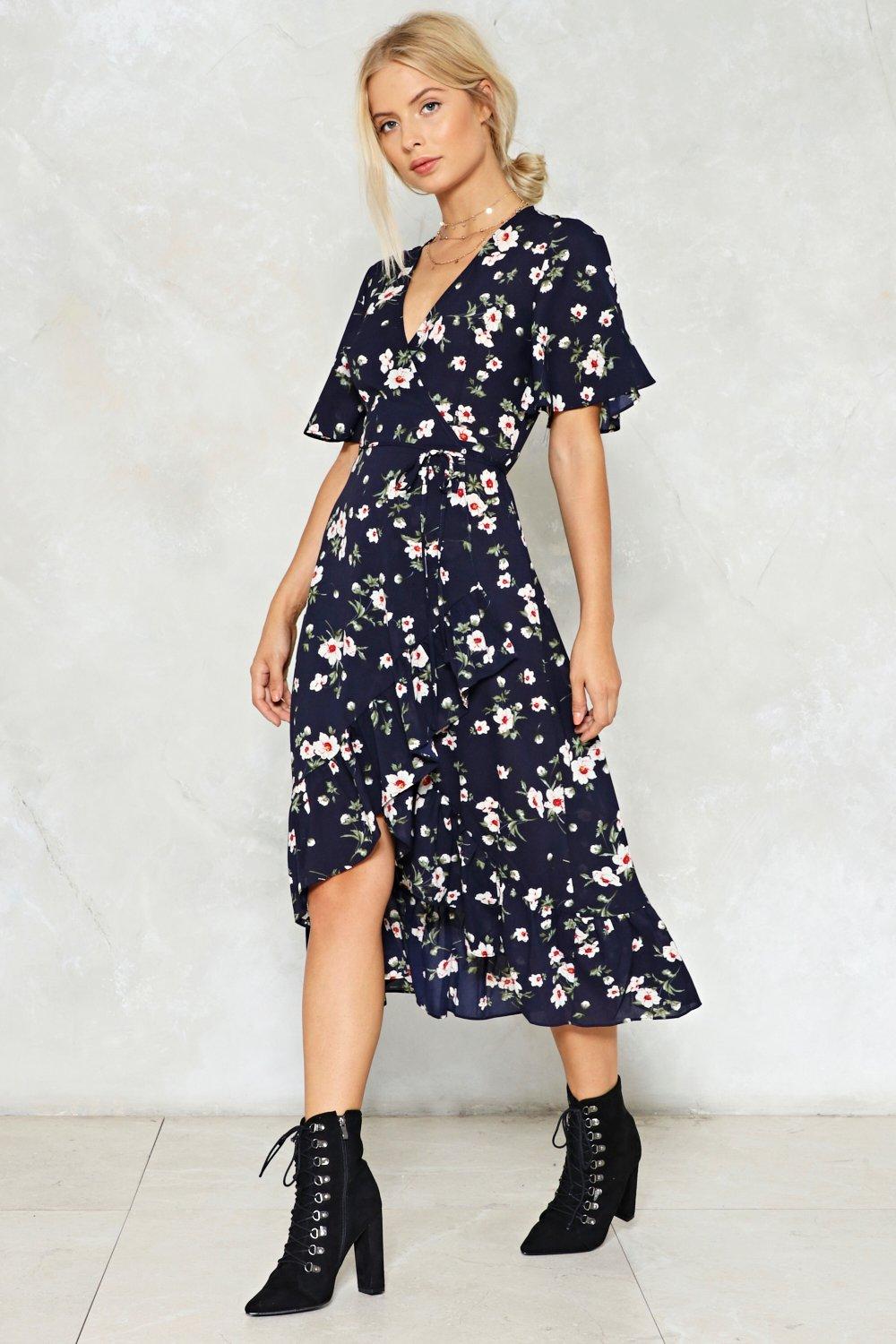 If you are meeting your date for visiting the art or music museum, book reading, poetry, etc. a long flowing floral dress will go elegantly for these occasions. It looks great and keeps you comfortable and appreciates the date night better.
Blue Velvet mini dress
A date at a concert is common now. Thus having a blue velvet mini dress will enhance your style as they look great when you sing along with your favorite band and your date partner.
Casual sweater dress
If you want to go casual for the walk under the night sky, a casual sweater dress is your best bet. It offers warmth and style. If the temperature is very low, you could pair them with your favorite leggings or jeans.
Swing dress
A date at the movie can be appreciated with this casual swing dress. This adds to your feminine side. You can pair it with flats, shoes or heels along with a jacket of your choice.
Denim dress
If you want to look casual and elegant for the date night, these denim dresses will do this for you. It also makes you relaxed and comfortable for the night.
Red dress
Another dress to add to your movie night is to wear your long red dress. It adds the colors for the night mode. This is also a great attire for any celebrations at the bar or restaurant.
These dresses are a few ideas for you to quickly pick for your date night. They are specially suggested for different events and places.