The global apparel industry is growing a lot day by day. People are spending a lot of money for clothes. In this article we have mentioned some very expensive brands in clothing line which offer best quality clothes to their customers.
Chanel – The brand came up with the concept of making clothes according to the people's needs and preferences. They make clothes which give the feel of luxury with the comfort. They believe that luxury is something which is comfortable. Its brand value is 7 billion dollars. The accessories like perfumes are also famous of this brand.
Burberry – It is very old brand in clothing and was started in the year 1856 in England by Thomas Burberry. It has many loyal customers. The khaki jacket which they designed for military people got very famous and became the brand's limited edition. The worth of the company is $3.4 billion.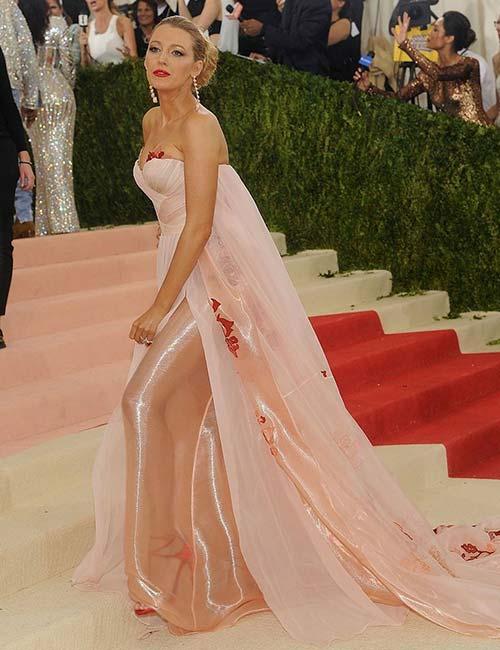 Hermes – It is 200 years old brand. This brand offers class and sophistication. The revenue of the company is $5 billion. This brand is little different from other brands and have unique designs also.
Prada – It offers luxury clothing to people. It was first into handbags then after few years it came into clothing. It is $2.4 billion worth company. The quality and design of the clothes are very nice and give a rich look when you wear it. It has many loyal customers who do not want to switch to any other brand.
Gucci – This brand is old and best. Gucci brand is famous among Hollywood and Bollywood celebrities. The brand collaborate with many other brands to expand its business. It has very famous logo which is liked by customers. The price is little high but worth paying.
Dior – The brand value is $43 billion. The brand has many different style of clothes to offer. They keep their stock updated every time. You can find different colors and designs in clothes. It has expanded its products also like perfumes, handbags, etc. This brand will never disappoint you ever. Just give it a try and you will not like to switch to any other brand.
There are many other brands also which are very expensive and have high quality clothes. You need to pick the best one for you which will satisfy your needs and preferences. We hope this article will help you to choose your brand and look perfect in every occasion.