Women have a wide variety in all domains be it clothes, accessories, hairdo's or shoes, this can leave them confused at times. Even after so many varieties, there is always a particular shoe which goes with a particular outfit and hairdo. Women like variety so, they have a different shoe for every occasion.
Fashion trends keep changing so does a women's shoes, clothes, and accessories collection. Women always have the urge to look better than the people around them so they keep looking for the classy and trendy stuff all the time. But, it's a fact that the coordination of a perfect dress and shoes comes naturally to them.
There are always these newbie's who want suggestions in fashion as they are not that up to date with fashion and it's trends, so here's an easy guide for all the women out there who need help:
Flats
  Flats are always comfortable and easy to carry in any terrain, they make you feel free. They work perfectly for all the occasions you just need to find the right color n-type for your outfit. If your work includes too much moving around the place, you should definitely try out flats. Flat shoes go with all dress types buy mostly suits best for straight skirts.
   2.High Heels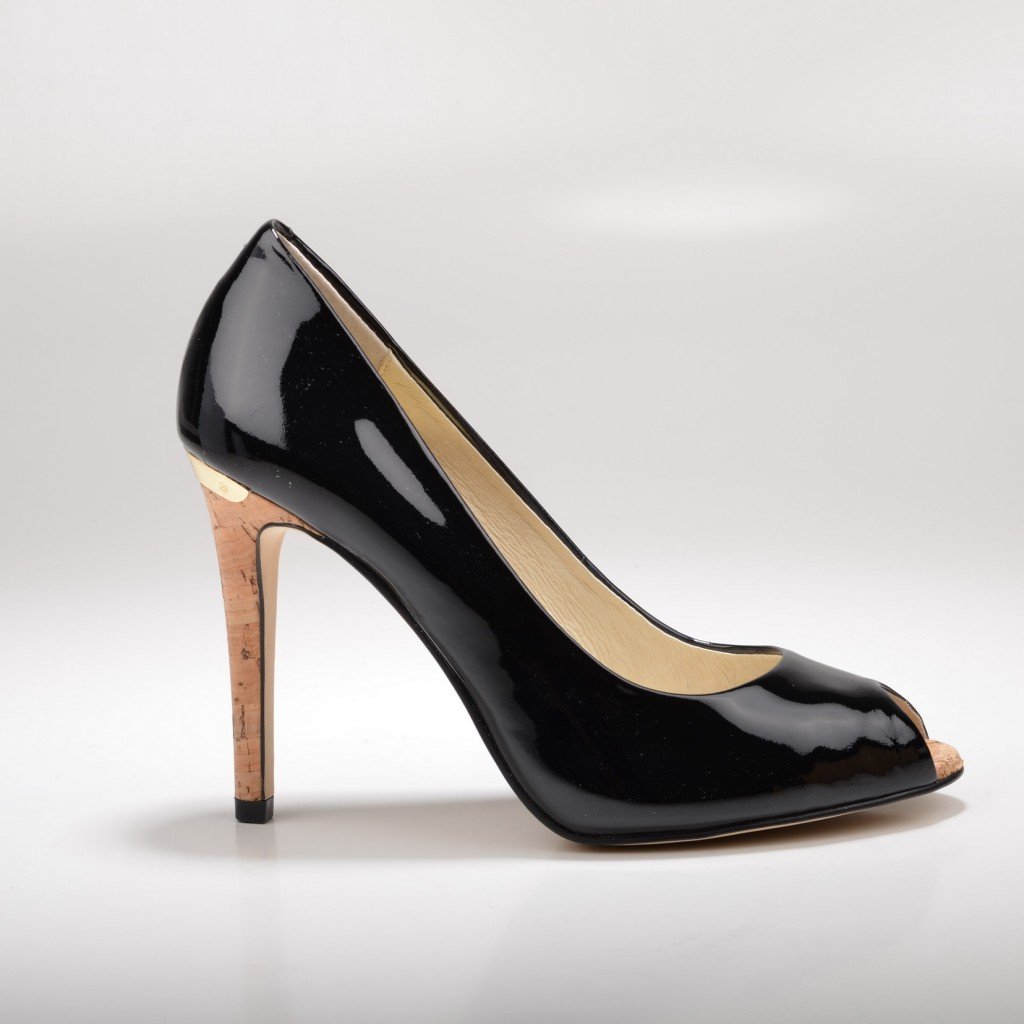 High heels are a girls darling, every girl would definitely have one pair in stock. The problem is it goes with dresses, straight pants, skirts, and almost everything so girls need to decide on when to wear it according to the work she has. If you can carry your heels well, then flaunt it at any anniversary, birthday parties, and festival.
Sports Shoes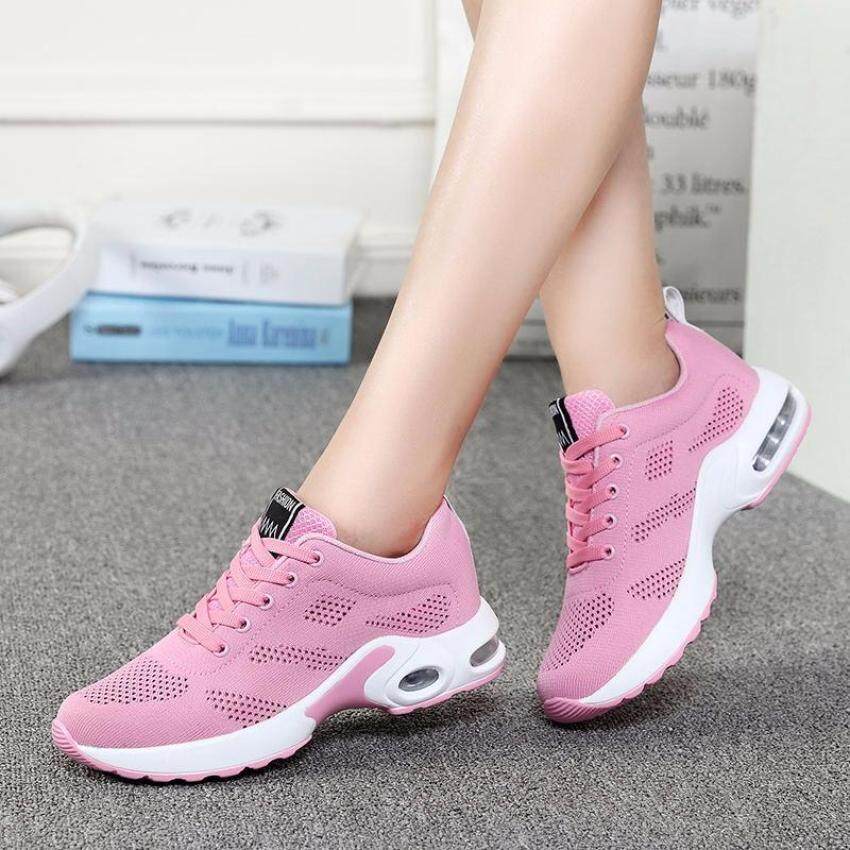 In my suggestion, sports shoes are the best cause as it is comfortable for the guys and for the ladies it is not comfortable at times. Sports shoes are best for exercise, they are your constant partner in getting fit. If you love adventure then sports shoe is your thing, there is nothing more comfortable than sports shoes.
Boots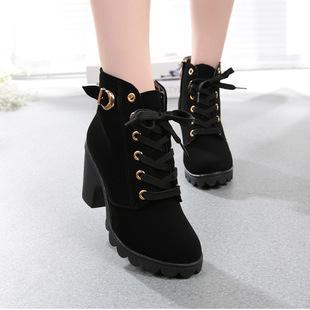 Who says boots are only for winters? Boots are another classy way of carrying your attitude. Long and knee-length boots are good for winters but we have so many more style and types of boots in the market, which help you flaunt you your casual and classy look. Hope this guide helps all the ladies out there.