All of us like to have our looks perfect and complete. When you are able to have quality shoes paired up it adds quality to your wardrobe. When your clothes fit well and you're hair style is complete, the perfect shoes will enhance your look to another level. Therefore shoes play a very important role for a women's wardrobe and having these shoes will give you different options to carry your style in comfort.
1. Ballet Flats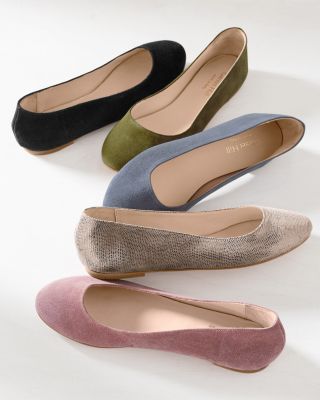 Ballet flats are the most versatile in the shoe business. These shoes can be paired with anything from dresses, jeans, skirts and your shorts too. The Ballet flats will certainly justify all the above outfit of yours. Make sure you own a ballet flats in black, which comes handy at any time. And these flats are also very comfortable to be worn for a long day's work. They are available in different colours and don't cut your pockets. It helps you get your work done in style.
2. Ankle boots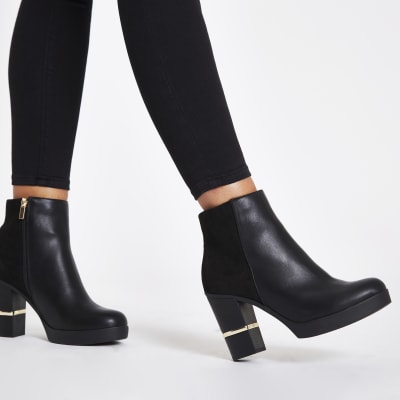 If you are the person who wants to showcase a biker or rocker side of you, ankle boots are your type. You can pair your black ankle boots with a black jeans and leather jackets. This is the best outfit to be carried when you are hitting the road. The heels also add to your feminine side. These shoes also keep you comfortable as the ankle support gives you enough grip for you to walk around without tripping.
3. Sneakers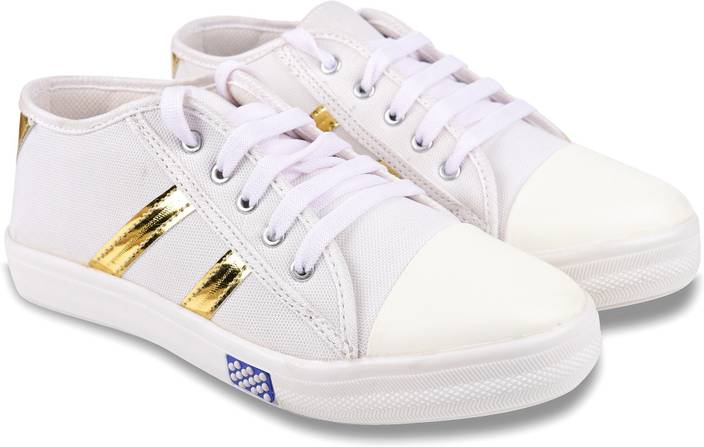 Sneakers are a must have when you need to run errands, visit to the park to catch some fresh air and even for a simple hike or trek to your favourite spot. They really go along with your jeans, shorts and all your track suits. You can own these sneakers of your taste as there are numerous variations that are available in the market at affordable cost. A sneaker in white or black is your best friend, when it comes to pairing with almost all your wardrobe. An investment made on your sneakers is worthy and you will have no regrets about it.
Shoes are the outline you give to art, that helps you stand out in the crowd. They add elegance and grace to your outfit. The above mentioned shoes must be part of your accessories and they are also easy to maintain. Shoes also give us the liberty to use them in harsh climate and rough paths with ease. They also cover your toes completely and thus protect your feet from all the dirt. Go get those Shoe now!.