Fashion accessories have been mainly designed and created with women in mind. But that has been changing. While the world of fashion accessories has been dominated by accessories for women, it is slowly shifting towards accessories for men. Men are no longer uninterested in fashion and the demand for men's accessories is only increasing day by day, resulting in what you see today.
Looking good is not just for women and accessories are not exclusive for women either and if you are among those who like to accessorise themselves, gone are the days where you had to hunt for good men's accessories. Now you get them everywhere and the problem has become what to buy. So, here are a few things that you can buy as a man to accessorise yourself.
Classic Shades
A pair of classic sunglasses always look good. Whether it is wayfarers or aviators, they simply exude class. So the first accessory that every man must have are a classic pair of sunglasses. You don't even have to go for a pair of luxurious glasses either, a simple aviator or a wayfarer will do and the difference as you will see can be astonishing, especially if it is your first pair ever.
Leather Wallet
Wallets while serving a purpose are also an accessory. Most, of course, just use it for the need and utility it provides, rather than go for its looks. But a good leather wallet always catches the eye and it is one of the most underrated pieces of men's accessories there is. So buy yourself a good leather wallet and see the difference it makes in your fashion sense.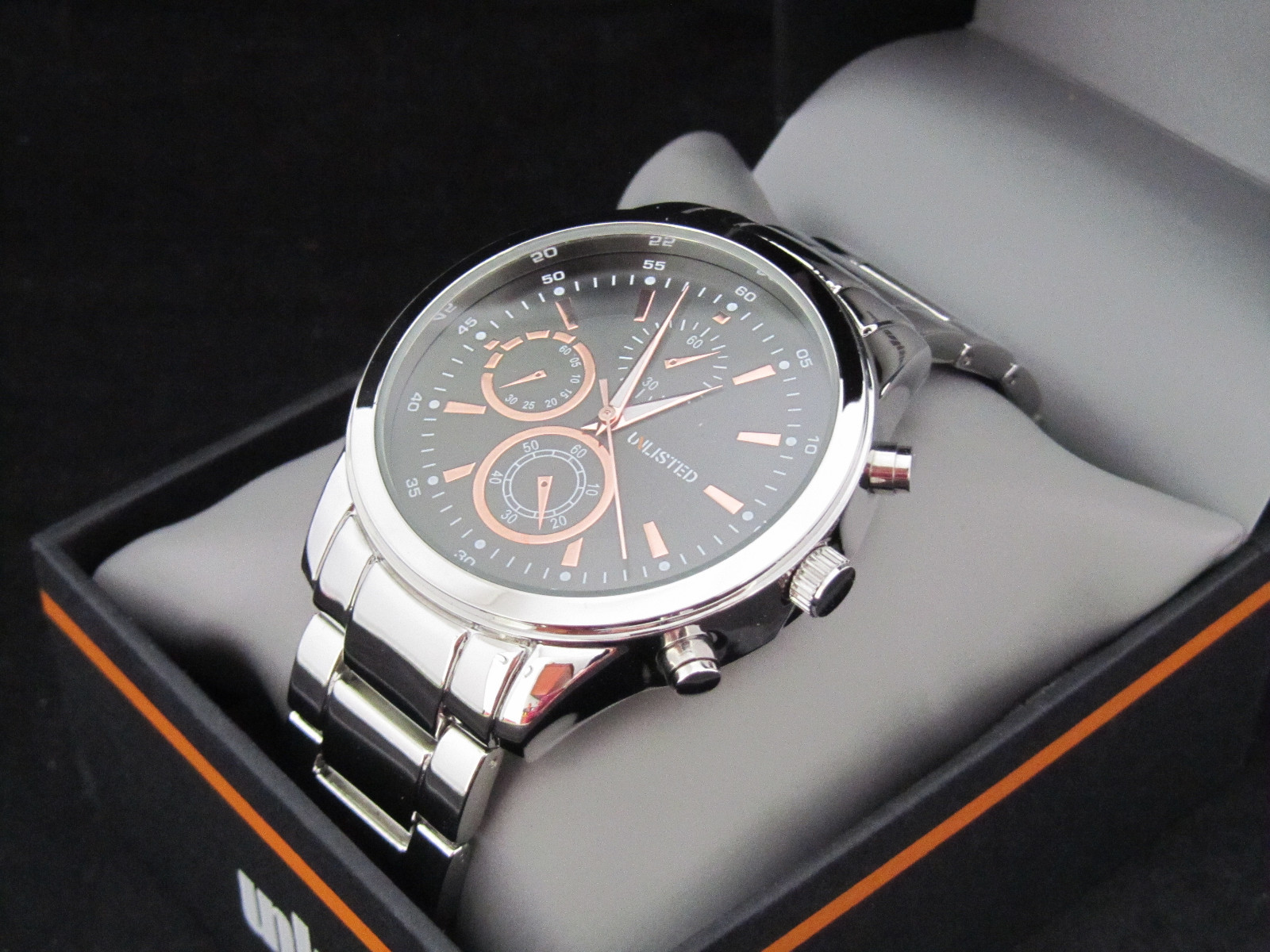 Steel Watch
Watches are among the most popular accessories for men that has ever existed. There are among the most useful yet fashionable accessories you will find. In the age of the smartphone however, the watch has lost a bit of its use. You no longer need it to tell you time, you can simply look at your phones. But as a fashion accessory, a stainless steel watch will never go out of style.
Leather Belt
A belt completes a man, at least I believe so. Nothing comes close to matching the class and style a belt exudes. So, it is something you really need to have. A classic leather belt oozes style, and as I already said, completes a man. So if you are yet to own a belt (which is very unlikely), you should go get a leather one immediately.